News
Forecast elections results and Trump´s exit date. Bet on Game of Thrones characters to win the iron throne. Predict about anything from entertainment to politics on our news section.

On a totally open market, users foresee the public confidence on events and demonstrate where their confidence lies regarding a specific event aggregating the wisdom of the crowd.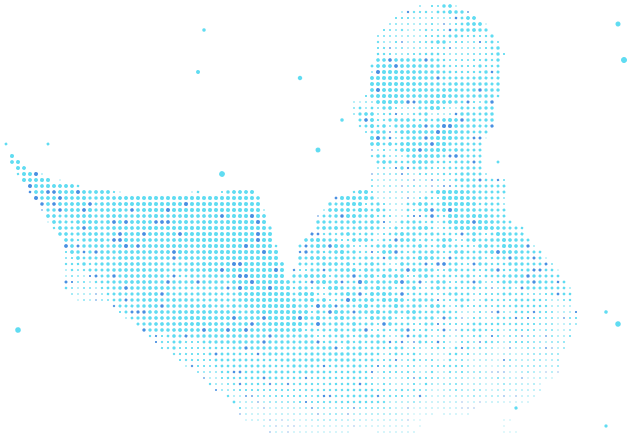 Industry-low 0.05% Commission
Maximise your returns betting and trading on Fairlay's markets with an industry-low of 0.05% to 0.25% commission.
P2P Betting Exchange
Bet against other users, get better value in your wagers with larger control and lower margins than traditional sports betting bookmakers.
Strong Market Makers
Fairlay provides the liquidity you need to get the most competitive odds in the prediction market industry.