Horse Racing
Bet on horse racing events, covering UK, USA, AUS and RSA, with the best odds in the market.

Our sportsbook betting exchange operates in a peer-to-peer system. It's a prediction market, bets are not against the house, Fairlay takes no position in the markets wagers.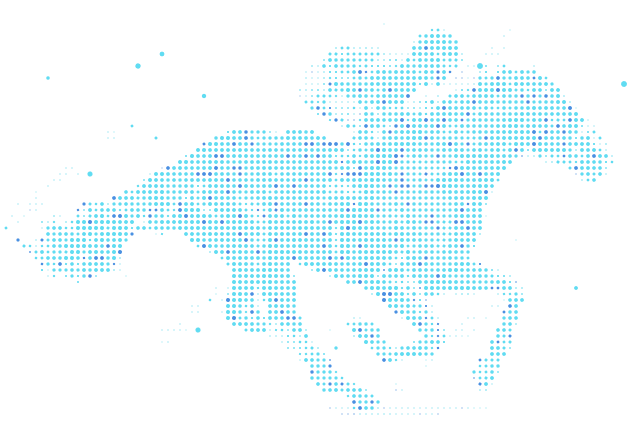 Industry-low 0.05% Commission
Maximise your returns betting, trading and hedging on Fairlay's markets with an industry-low commission of 0.05% to 0.25%.
P2P Betting Exchange
Bet against other users, get better value in your wagers with larger control and lower margins than traditional sports betting bookmakers.
Strong Market Makers
Fairlay provides the liquidity you need to get the most competitive odds in the prediction market industry.