Futures
Forecast future events such as oil´s price at some date, or if a company will succeed until some specific time. Fairlay operates with Binary options and CFD futures contracts.

Create and trade insurance tools and financial derivatives. There is no ownership of the underlying asset, all trades are priced and settled in Bitcoin.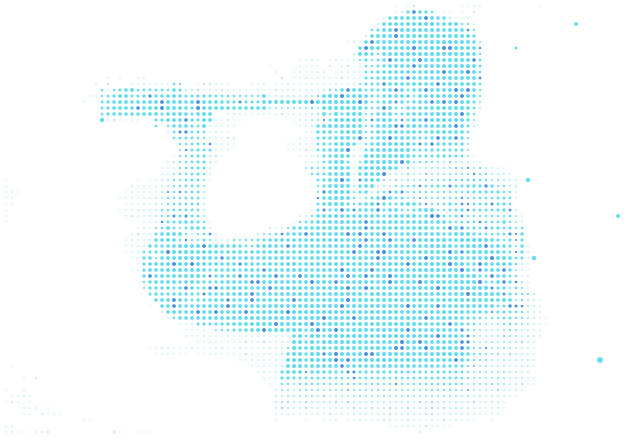 Industry-low 0.05% Commission
Maximise your returns betting and trading on Fairlay's markets with an industry-low of 0.05% to 0.25% commission.
P2P Betting Exchange
Bet against other users, get better value in your wagers with larger control and lower margins than traditional sports betting bookmakers.
Strong Market Makers
Fairlay provides the liquidity you need to get the most competitive odds in the prediction market industry.